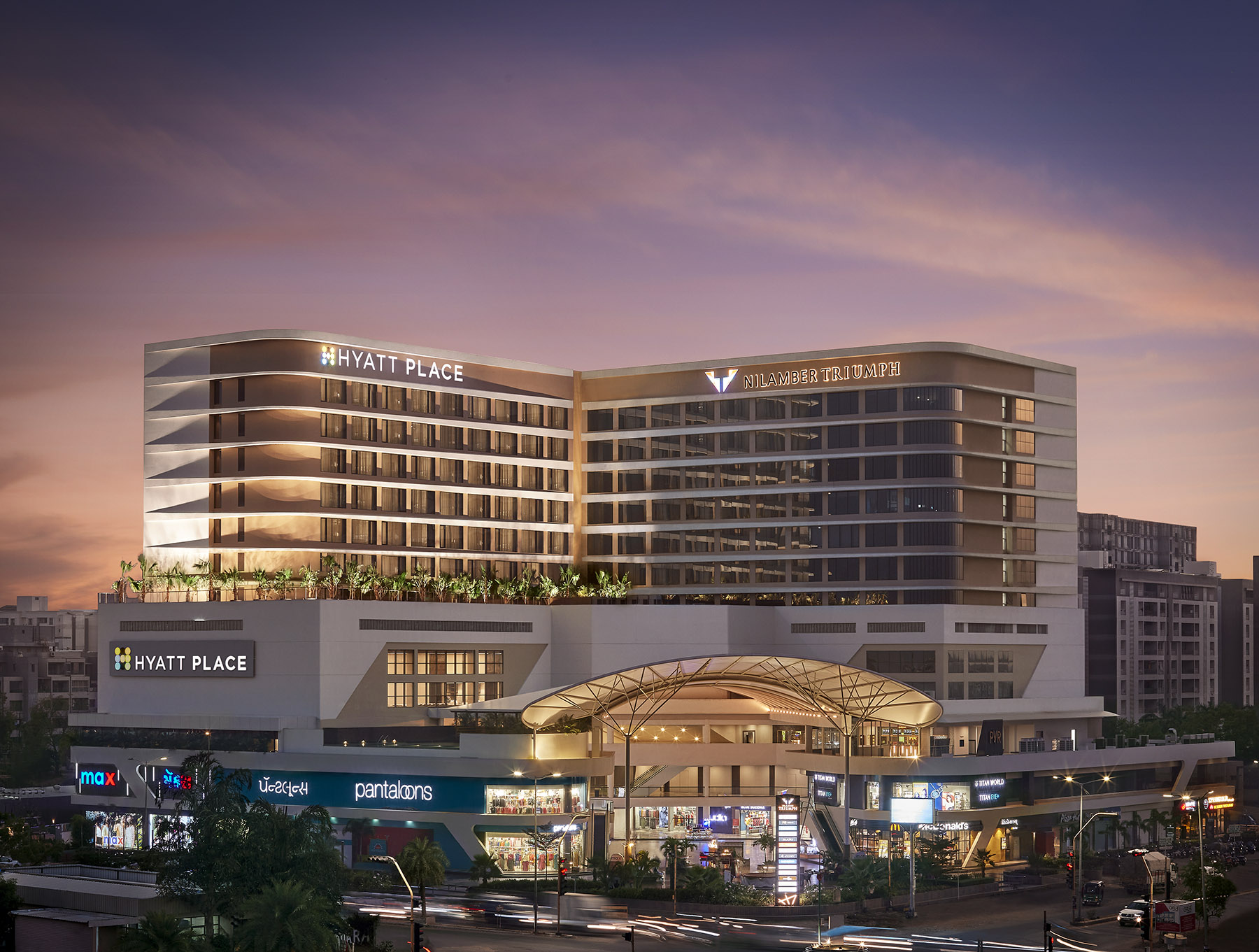 Hyatt Place Vadodara, the fifth Hyatt Place in the country which recently celebrated the successful completion of its first year of operations, presents 'Baradari Lucknow – Nawabi Wedding Food Festival.' This food festival will be a one of a kind for the city of Vadodara as it will offer traditional Nawabi delicacies expertly crafted by fourth generation Khansamas from Lucknow, whose ancestors served in the court of Raja Mahmood.
The 10-day event which will be held at the hotel's Infinity Poolside deck is touted to provide an unforgettable experience to guests with an arrival of the fourth generation Khansamas later this week.
Widely known for their culinary expertise in Nawabi cuisine, they have a deep-rooted relationship with Indian Princely kitchens. It is strongly believed that their ancestors would guard recipes from one generation to another, record ingredients meticulously, pass on techniques in secrecy and were even adept at presenting the food prepared.
Encouraged by the rich culture and heritage that the city of Lucknow is known for, the festival will embody the true essence of the City of Nawabs as the poolside will be adorned in hues of Purple, Royal Blue and Gold, live Sufi music, lanterns, traditional Takhat seating along with themed table mats, menus, tableware, centrepieces and a special concept note explaining the story behind Khansamas and their
contribution to the court of Nawabs.
Suvendu Roy, Executive Chef, Hyatt Place Vadodara, shares his excitement as his team prepares for the food festival – "We are elated to have fourth generation Khansamas from Lucknow with us as their culinary art, innovative spirit and ancient methods of preparation will change the perception of authentic Lucknowi wedding food in Vadodara. The concept fits perfect given that this month is a busy one for weddings across the country. Moreover, the chefs at the hotel will gain experience from this event as they closely observe the Khansamas prepare their specialities."
Baradari Lucknow will offer traditional Nawabi "Shaadi ka Khaana" with a new menu everyday including vegetarian and non-vegetarian delicacies such as Kakori Kebab, Tundey Kababi, Paneer Kali Mirch, Malai Broccoli, Korma, Mutton do Pyaza, Nihari Kulcha, Sheermal, Roomali Roti, Shahi Tukda, Kesaria Doodh, Imarti, Zarda, Kali Gajar Halwa and much more.