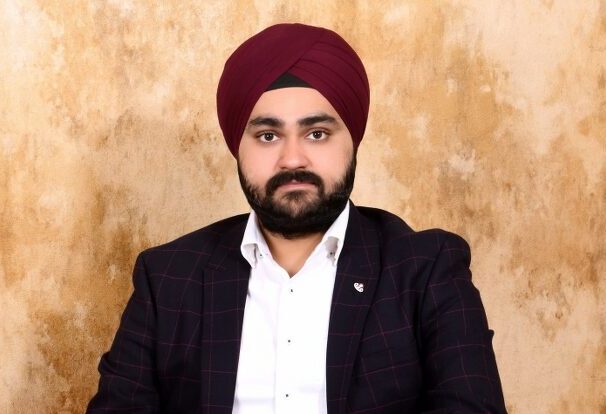 Medusa Beverages Pvt. Limited that brews their beer 'Medusa' in India, expands its brewing business by signing up with Manav breweries in Uttar Pradesh, Jeeviya beverages in Rajasthan, Skuas brewery and beverages in Uttrakhand with an intent to capitalize on rising demand in the country.
Medusa is based in India and has a national marketing division with unique and contemporary packaging. In Delhi, there are about 650 retail locations for beer, with some high-end cafés, with a distribution width of 90%. The brand opened its first brewery in Punjab, and there are more than 2000 retail locations where it is sold.
Soon, Medusa may consider releasing a moderate variation of the Premium beer. The brand is also considering to enhancing their "on-trade" presence in the following years.
Speaking on the launch Founder, Medusa Beverages Pvt Ltd. Avneet Singh said, "We always wanted to cater to the needs of the younger crowd in the market. Based on the increasing demand in the North region, we have now three new breweries which will make the brand accessible to a larger audience and expand our business in India."
Medusa is a growing business with its first-year revenue of 70 crores and current revenue of over 150 crores, and it only aspires to grow more in the coming time.  The brand is currently available in 7 states including Delhi, UP, Punjab, Chandigarh, Chhattisgarh, Himachal Pradesh and Silvassa and growing multifold.