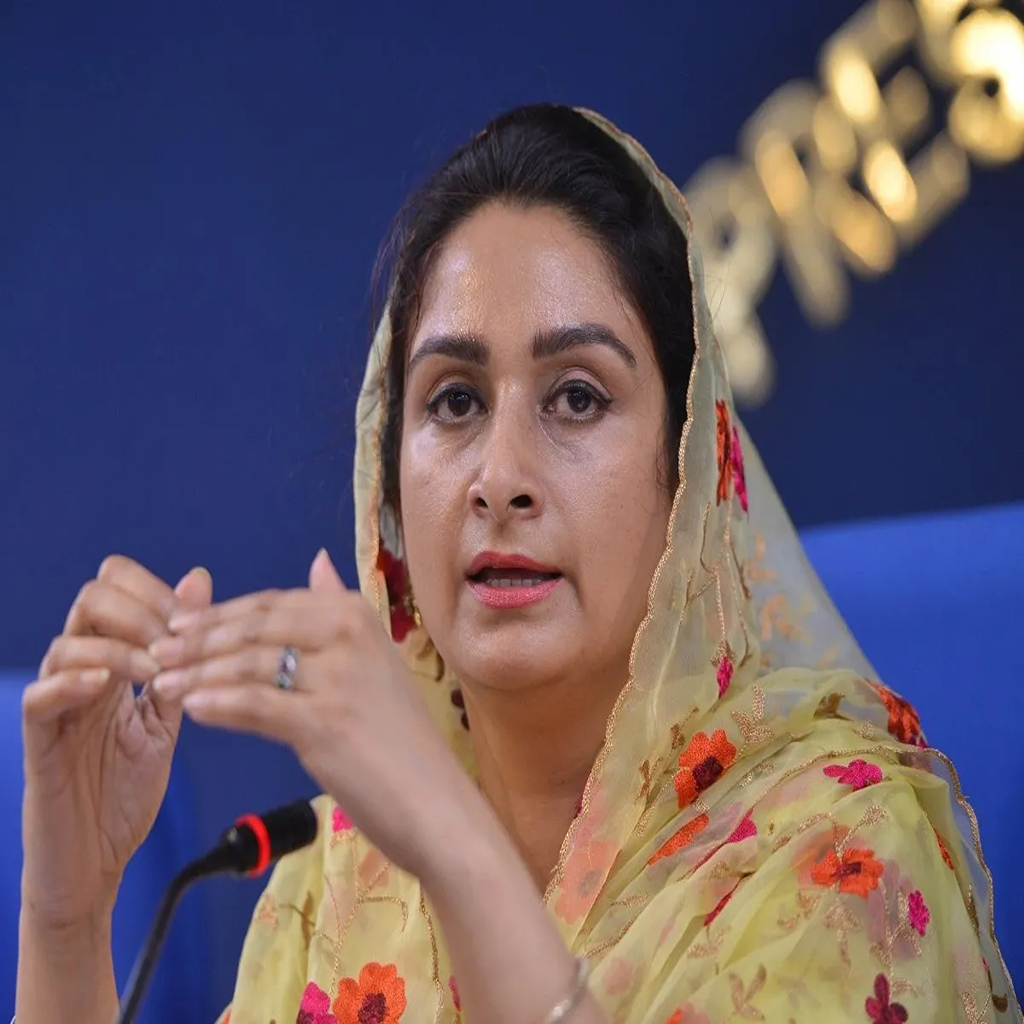 Addressing a meeting of the Ambassadors and High Commissioners of leading food processing and food retailing countries, Harsimrat Kaur Badal, Union Minister of Food Processing Industries asked them to explore the opportunities present in India in the food processing, manufacturing, supply and marketing areas.
"Recently, the Government of India has allowed 100% FDI in marketing of food products produced and manufactured in India. This initiative has opened up vast opportunities for international companies to invest in India in the food processing manufacturing, supply and marketing. Additionally, attractive incentives have been established by state and central governments to include capital subsidies, tax rebates, and reduced custom and excise duties. Increasing focus is also being given to supply-chain related infrastructure, such as cold storage, abattoirs and food parks. The whole idea is to spur greater growth in the food processing sector and transform Indian food economy as well as connect farmers with the value chain to increase their returns".
During the interaction, the Minister also invited the countries to partner with World Food India 2017 – a three-day flagship event being organized by Ministry of Food Processing Industries from November 3 to 5, 2017 in New Delhi. The event will focus on showcasing achievements and opportunities of the Indian Food Processing Sector and fostering maximum investment commitments. The event will also provide a platform for exhibiting innovative products and manufacturing processes, showcasing the entire value chain of food processing industry with a vision to leverage innovation, technology, development & sustainability of the sector.
Speaking at the occasion, Avinash K Srivastava, Secretary, Ministry of Food Processing Industries, said "With increasing disposable income and changing consumer preferences in India, processing, retail and e-commerce are the sectors where the opportunity lies. Over the past two years, the Government of India has taken a number of policy decisions to spur vibrant growth in the food processing segment. With a progressive policy outlook, we will offer full support towards new collaborations and greater investment.Given that the right framework is in place, acloser interaction is required between Indian and Global food & beverage sector and this platform will be provided by World Food India 2017."
The interaction was attended by Ambassadors from Royal Danish Embassy, Embassy of France, Embassy of Republic of Korea, Royal Netherlands Embassy, Embassy of the Republic of Poland along with senior representatives from Canadian High Commission, Embassy of People's Republic of China, Embassy of the Federal Republic of Germany, Embassy of the republic of Indonesia, Embassy of Italy, Embassy of Japan, Embassy of the Democratic People's Republic of Korea, High Commission of Malaysia, Embassy of Mexico, Embassy of Spain, Embassy of Switzerland, Embassy of the United Arab Emirates, New Zealand High Commission, Embassy of Belgium, Embassy of the Federative Republic of Brazil and Embassy of the United States of America.
The representatives appreciated the Ministry's initiative of organizing 'World Food India 2017', including its timely announcement and expressed keen interest in partnering with the mega event.