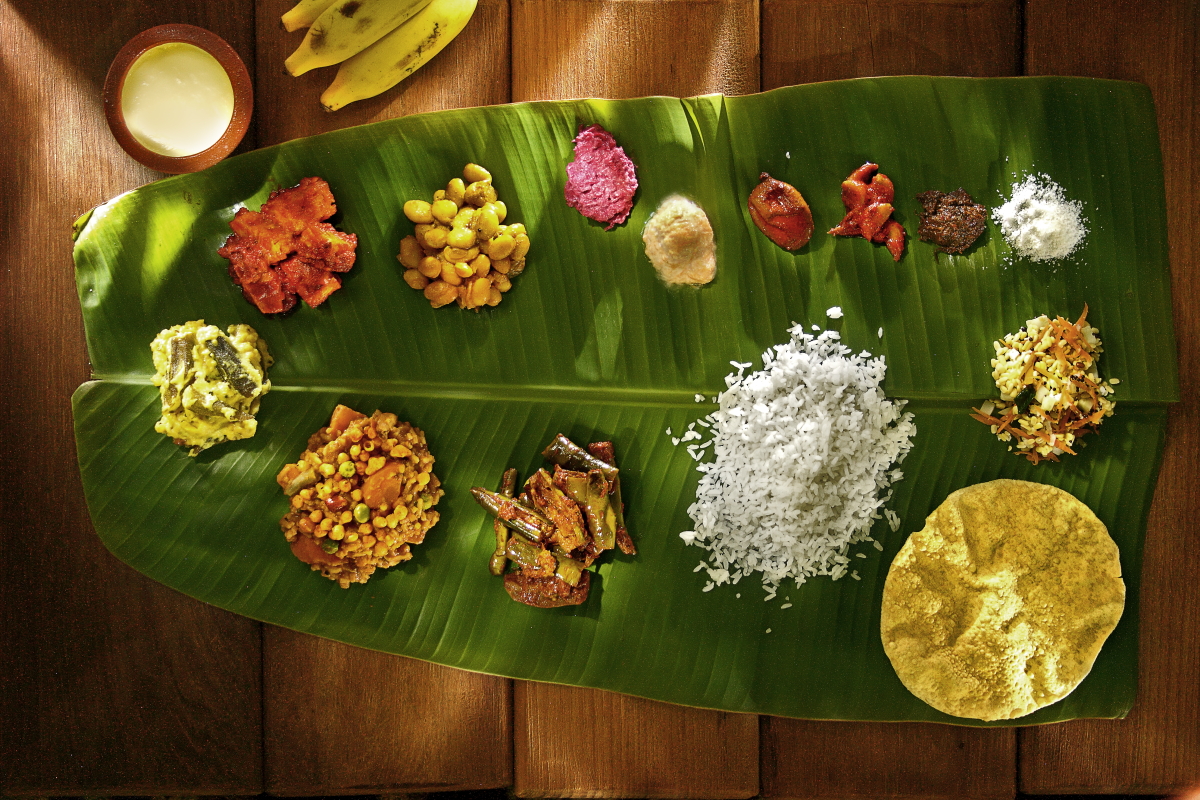 Dakshin the specialty restaurant at the ITC Windsor is all set to welcome the colors of the harvest festival of Keral. A season for celebration as the whole mood is one of joyous gaiety.
Onam or Thiruvonam originated as a joyous annual reminiscence of the golden rule of King Mahabali, a mythical King, who ruled Kerala a very long time ago. It recalls the sacrifice of the great king, his true devotion to God, his human pride and his ultimate redemption. Onam welcomes the spirit of a great king, and assures him that his people are happy and wish him well. 
Come, celebrate the onset of harvest and homecoming of the mythical King, as the Chefs at Dakshin curate a feast of a lifetime! 
Indulge in the special celebratory Sadya Thali with a sumptuous spread of Pazham Parichatu, Avial, Pyre Thoran, Olan, Thenga Palsaadam, Adai Pradhaman, etc., served on a banana leaf.