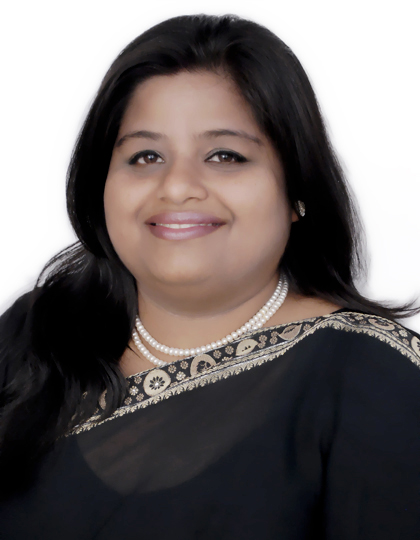 Himachal Pradesh based-hospitality company Asia Resorts Ltd which owns properties like Timbertrail Heights, Parwanoo, and Moksha Himalaya Spa Resort has appointed Shefali Parashar as the new Director of Sales & Marketing at Asia Resorts Ltd.
Shefali Parashar will be responsible for the efficient running of sales and marketing in line with the hotel's strategies and brand standards, whilst meeting employee, guest, and owner expectations. At Asia Resorts, she will be instrumental in providing leadership in all hotel selling activities, working closely with the rooms, events, food, and beverage, and other revenue-generating departments to maximize sales through the activities of the sales department and other employees.
She will also be responsible for aligning hotel positioning with the brand promise through effective marketing communications.
Shefali Parashar comes with 18 years of experience in the hospitality industry with expertise in business development, strategic planning, customer relationship engagement, and brand management. In her last role, Parashar was associated with Radisson Blu Hotel New Delhi as an Associate Director of Sales. When not at work, Parashar loves to paint.