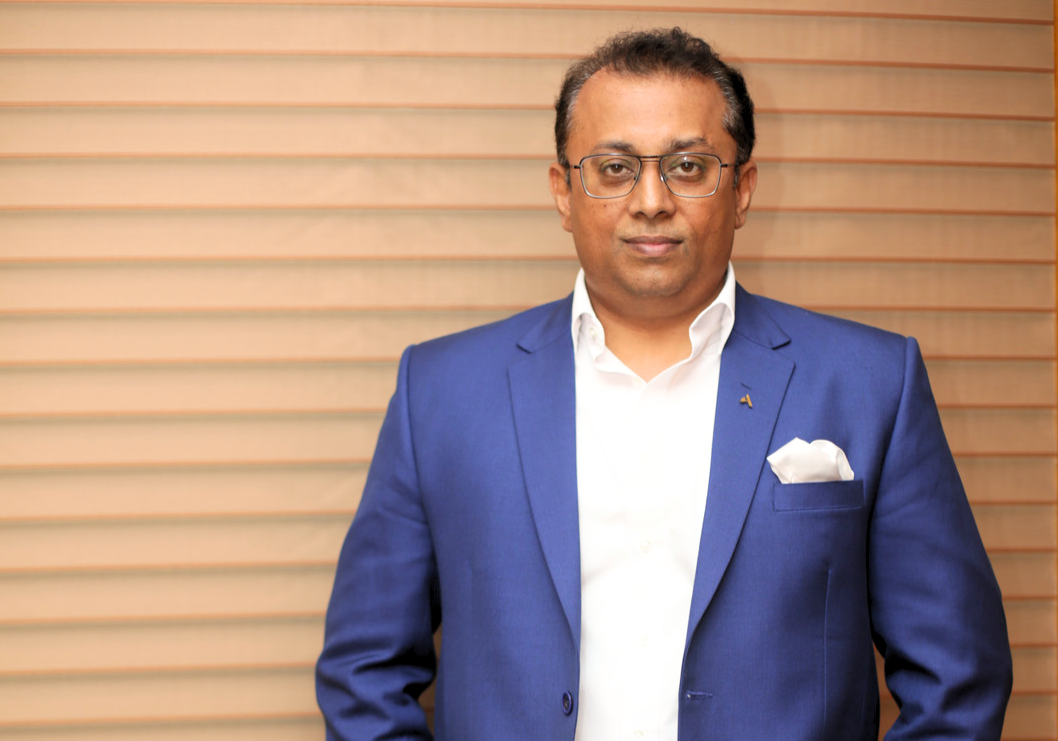 Novotel Hyderabad Convention Centre (NHCC) and Hyderabad International Convention Centre (HICC) today announced the appointment of Mr. Rubin Cherian as General Manager. Rubin is a well-rounded hotelier with over two decades of experience in Hospitality Industry. An exemplary leader he is proficient in heading multi-cultural team and has excellent management skills.
In his current role as General Manager NHCC & HICC he will focus on delivering strong business results through optimizing profitability, business management and increasing revenue. His priority areas will be enhancing services, increasing business growth and developing a talented and committed team to manage hotel operations. Rubin will lead the hotel to greater heights of success with his extensive experience and industry knowledge.
Rubin will be working closely with team at NHCC & HICC for bringing in force the overall vision and future direction of Novotel Hyderabad Convention Centre. With an impressive track record he will work towards bringing in higher efficiency in all aspects of hotel management and financial planning.
Rubin has been with Accor for close to 2 decades and has carved a niche for himself through his dedication and hard work. In the past Rubin has led different leadership portfolios throughout his career. Prior to joining Novotel Hyderabad Convention Centre, he was the General Manager at Novotel Hyderabad Airport, and has held significant positions at Novotel Mumbai Juhu Beach, Novotel Bengaluru Outer Ring Road, ibis Bengaluru Hosur Road, and Novotel Hyderabad Convention Centre. He has won many awards and accolades including "General Manager of the Year" by BW Hotelier in 2019 & "Best General Manager of the year" in 2019 for Accor South Asia Hotel Awards within India & Srilanka hotels. He has also been recognized for serving Accor for more than a decade.
Rubin graduated with a bachelor's degree in Hotel Management from Karnataka University. He also holds a degree in commerce from Nagpur University. He is a technology enthusiast and loves surrounding him with latest gadgets. He has a great passion for bikes and also enjoys travelling.