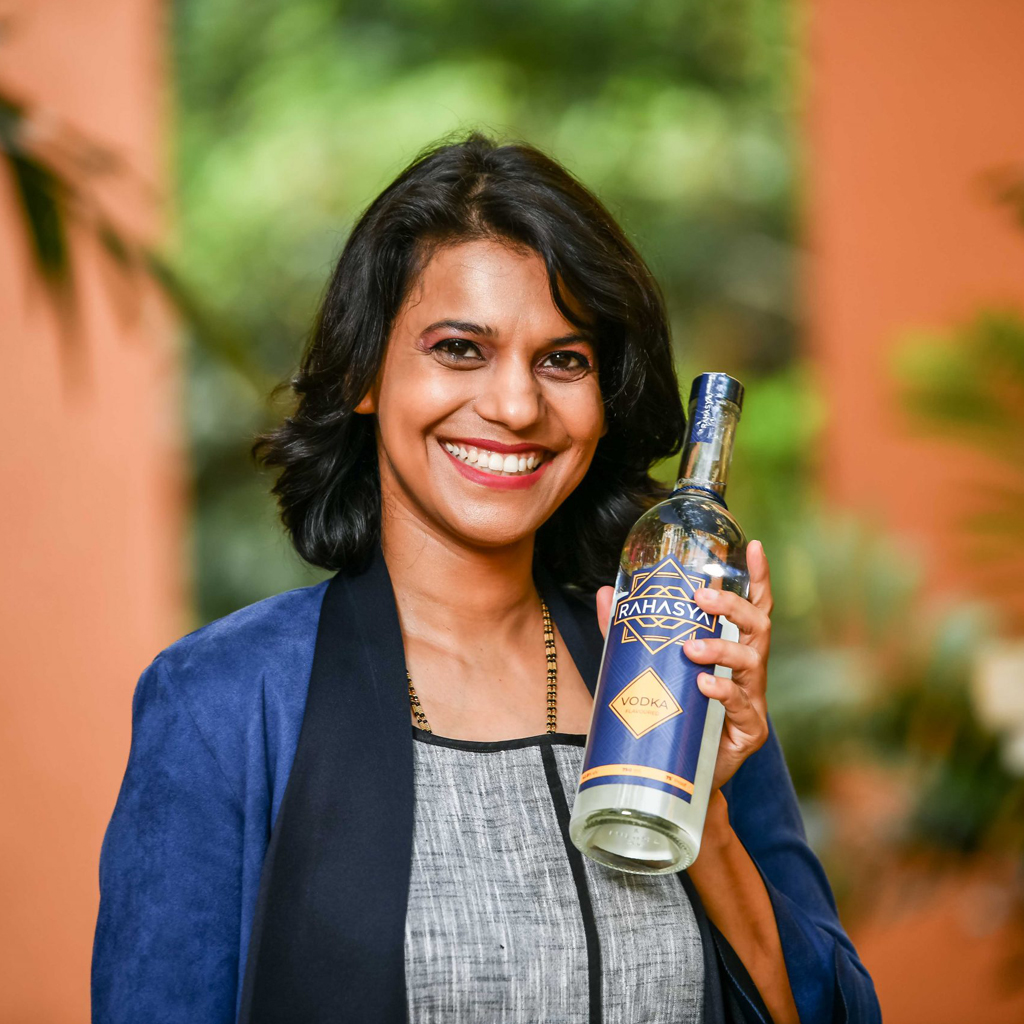 Blisswater Industries Private Limited introduced Rahasya – a craft vodka inspired by the mysticism, heritage, and folklore of India.
The product is currently available exclusively in Goa where it is produced and will soon be available in other parts of India as well.
Rahasya is the brainchild of Varna Bhat, Founder and CEO, Blisswater Industries Private Limited, a first-generation entrepreneur who comes from a creative industry background of branding, events and experiential marketing.
Talking about the product and its journey, Bhat said, "Rahasya's journey started with the desire of creating a product that is premium and distinctly Indian. We're seeing a good response to the drink as a straight pour and in the cocktails made by our mixologists."
This blend is for those who are well-travelled yet strongly rooted to the ethos of India. This vodka is best enjoyed plain and simple on ice, making it an extremely pleasant and palatable white spirit. "The new Indian consumer takes pride in what is Indian, not just in terms of being manufactured in India but something that speaks of India in its identity," said Bhat.